Medbio strives to provide premier contract manufacturing services to the medical and biotechnology industries.
By leveraging the latest technology and production equipment, Medbio is able to provide innovative manufacturing solutions and maximize customer satisfaction.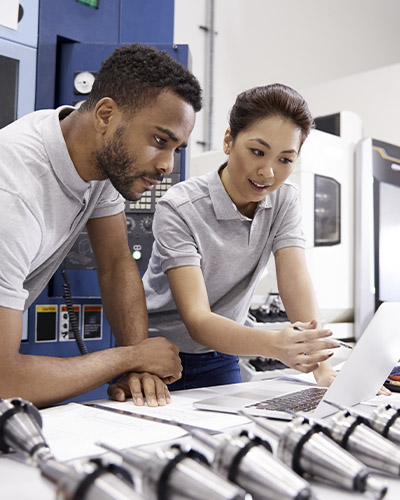 In addition to the constant bettering of our manufacturing operations, Medbio is dedicated to achieving the highest level of employee satisfaction. We achieve this by creating a work environment for our associates that encourages individual development, while providing opportunities to share ideas and cultivate teamwork.
Interested in Working for Medbio?
View our job postings below and if you are interested in a career at Medbio, complete the online application or email us your resumé and cover letter.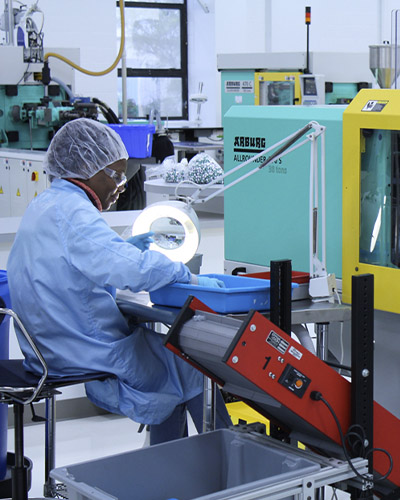 The Material Handler I provides direct support to the molding floors by enabling the efficient movement of raw materials and scrap. They will ensure that all equipment is cleaned and verified before use to prevent material contamination.
• Manage production operations, people, and facilities. • Coordinates flow of parts through manufacturing processes.
Develops injection molding processes and makes adjustments to improve quality and productivity.
Responsible for planning, organizing, work direction, staff, training, continuous improvement and meeting all relevant key metrics for the department.