At Medbio, we assume the responsibility of providing our customers the highest quality products, on time.
ISO 13485:2016 certified and FDA registered, Medbio works to exceed the expectations of the most demanding medical device manufacturers. Whether its problematic transfer tooling or complex new product builds, Medbio will deliver the quality you expect.
The employees of Medbio are committed to providing our customers with products of high quality and value, while complying with applicable regulations. By utilizing robust and efficient systems and processes, we will manufacture safe and effective products, delivered on-time, and at a reasonable cost. We will build strong relationships with our customers, and strive for continual improvement in everything we do.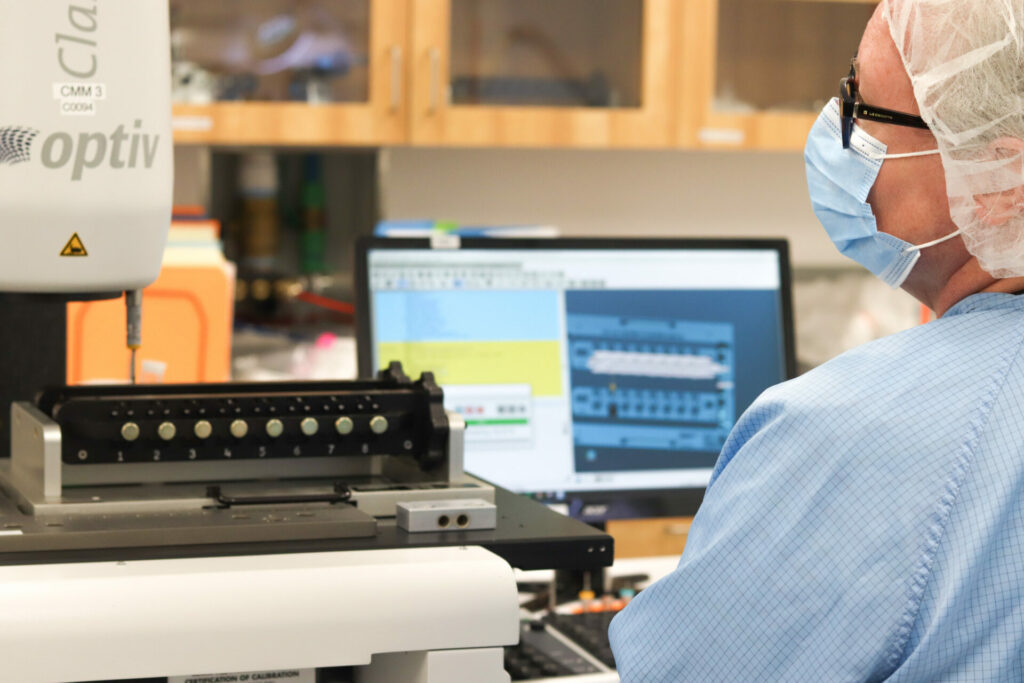 ISO 13485 & 9001
Certifications