Medbio is dedicated to using the latest technology to drive manufacturing costs down while ensuring customer satisfaction.
With the use of cavity pressure sensors, scientific molding practices, and state of the art equipment we are able to manufacture lower cost medical/biotech products in our ISO Class 8 and Class 7 cleanrooms. We have over 100 molding machines ranging from 17 ton to 440 ton with variable shot sizes to make any project possible.
Cleanroom & Micro-Molding Presses
Our mission is to reduce overall part to part variation by implementing rigorous mold tryouts, along with IQ/OQ/PQ during the launch phase of a product and establishing a robust process that meets the customer's specification. We are driven by technology and through the use of OPC UA, we are able to drive off one centralized controller monitoring various pieces of auxiliary equipment.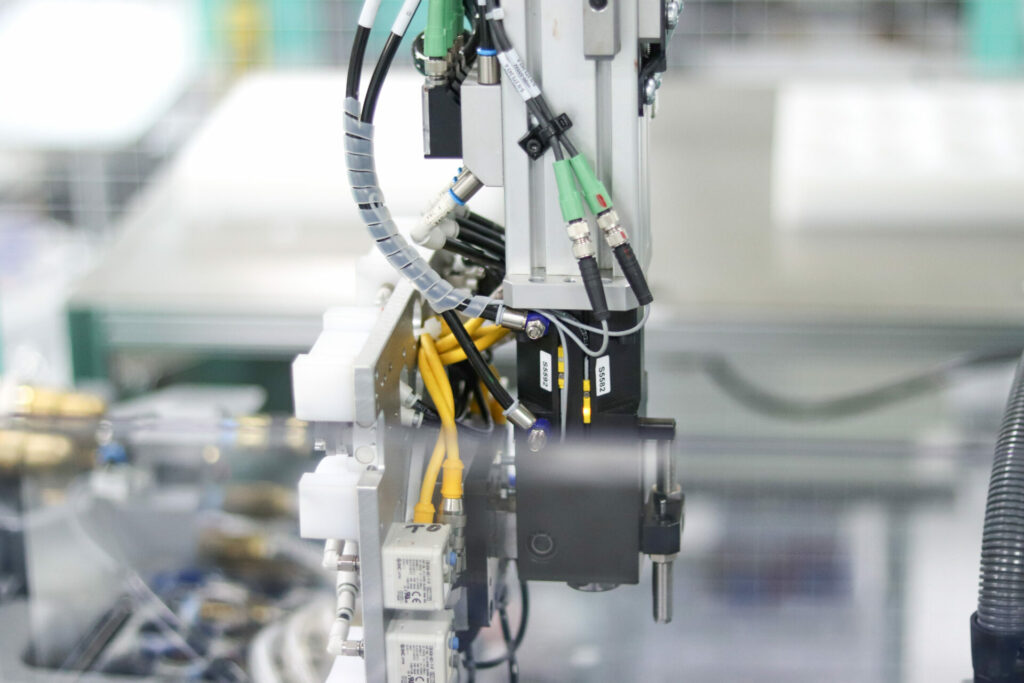 Medbio capabilities include insert molding with small inserts with very little material. Insert molding is a process in which plastic is injected into a mold that contains an pre-placed insert. The result of insert molding is a single molded plastic piece with an insert surrounded by the plastic. Inserts can be made of metals or different types of plastic.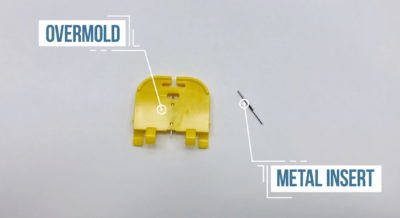 Micro molding is a specialized branch of injection molding which results in extremely small, high precision parts. We have the capability of producing parts as small as 0.5g.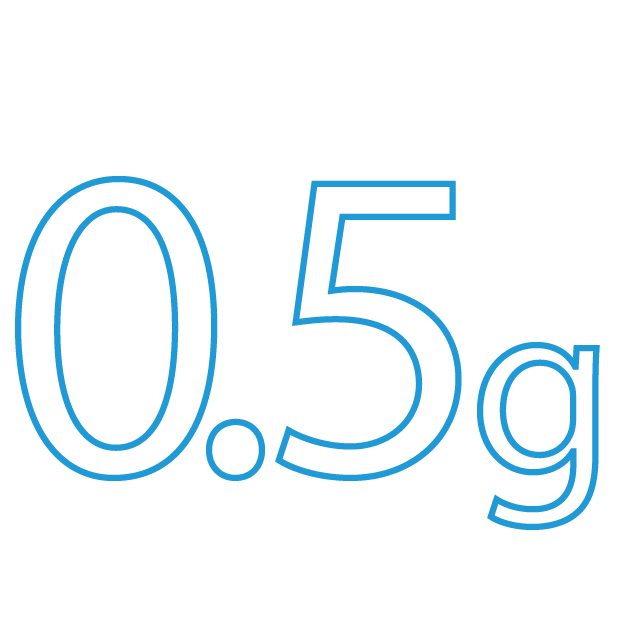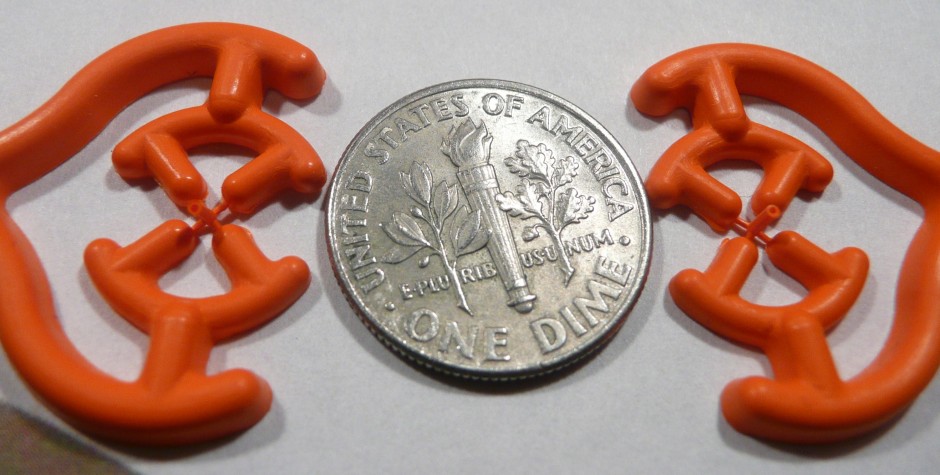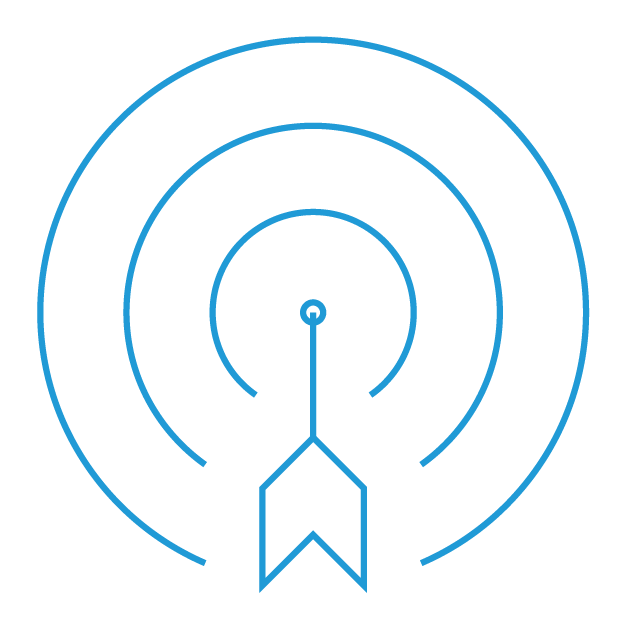 Small Parts Produced with High Precision​
Get a Quote for Your Next Project
Contact us to discuss your project with a Medbio Engineer.