West Michigan Regional Partners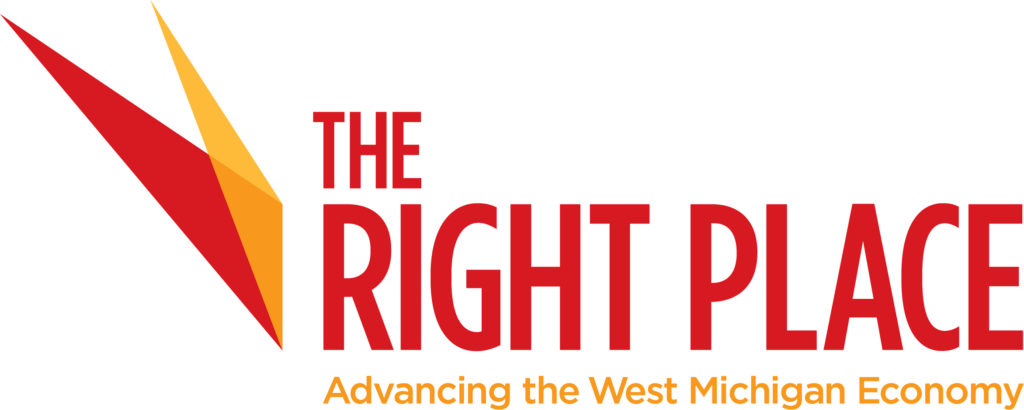 Since its founding in 1985, The Right Place has assisted thousands of West Michigan companies to invest more than $5.1 billion and 47,000 new jobs throughout the region.
The Right Place, Inc. is a regional economic development organization that drives initiatives to stimulate economic growth, wealth creation, and operational excellence by focusing on productivity, innovation, and the retention, expansion, and creation of quality employment and companies the Greater Grand Rapids Region.P
MiDevice is run by The Right Place to give medical device companies the opportunity to collaborate, cooperate and promote their expertise in the industry – from concept design through manufacturing and distribution.
MiDevice is the only Michigan-based organization dedicated to medical device design, development, manufacturing and distribution.  The Consortium works to speed the growth and development of medical devices by emphasizing and encouraging collaboration among members to meet overall product lifecycle and supply chain needs. The goal is to build collaboration around core competencies, create opportunities to leverage these competencies, and ultimately grow the medical device industry in the region into a nationally recognized medical device cluster. 
New York Regional Partners

Greater Rochester Chamber of Commerce is the trusted partner for businesses and non-profits in Greater Rochester, New York.
From tireless advocacy to resources, information, and support, they connect organizations to success and drive the economic vitality of the Finger Lakes region.  As a collaborator and convener, they bring civic, business, and community leaders together to solve problems, overcome obstacles, and creat opportunities.