Production quality prototype tooling
Prototype Plus™ is a low cost tooling solution that provides customers with the speed and cost of a prototype tool, at the quality level required for production.
Utilizing the Prototype Plus™ process, the same tool that provides prototype samples for testing and validation can be used for the initial production run. In many short run and low-volume cases, the same tool can be used for the entire life cycle of the product providing an outstanding return on investment.
The Prototype Plus™ Process
Step 1
Design for Manufacturability
Our mold designers review part details to ascertain tool complexity, cycle time, and possible cosmetic and physical issues in the part.
Recommendations are made to reduce cost and increase process stability and consistency of the
final product.
TYPICAL DURATION:
2-5 DAYS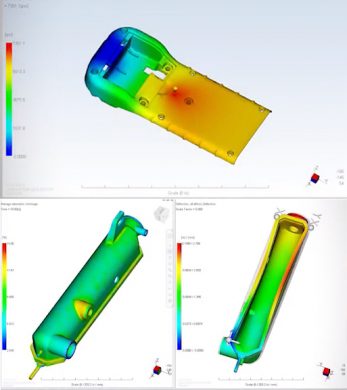 All tool designs are done in 3D CAD. Once completed, Medbio will first conduct an on-line meeting with the customer to review the tool design ensuring all critical criteria is addressed.
TYPICAL DURATION:
1-4 WEEKS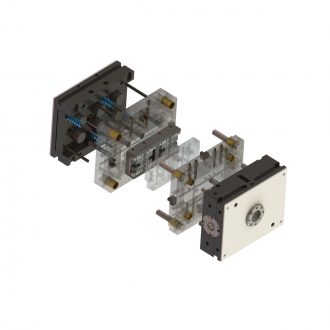 We  employ a large state-of-the-art toolroom to utilize the Prototype Plus™ process.
TYPICAL DURATION:
1-2 WEEKS
Step 4
Injection molding SIM & FAI
Process development starts with Scientific Injection Molding. This ensures long term capability of the molding process, followed by a 100% FAI… confirming part to print.
TYPICAL DURATION:
1-2 WEEKS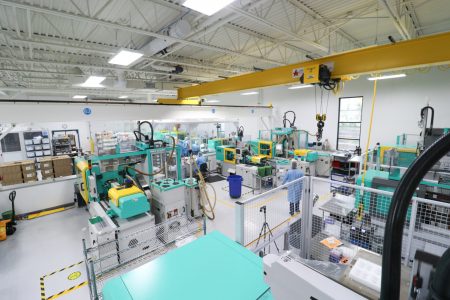 Step 5
Quality Validation
With our highly trained staff and well equipped lab, Medbio is prepared to handle any level of validation that is required!
TYPICAL DURATION:
JOB SPECIFIC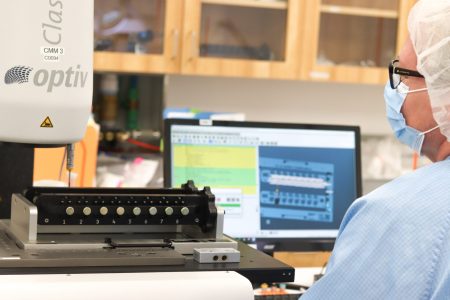 Customers often take advantage of the Prototype Plus™ process by using it as a bridge that connects prototype activities with their regular production program. Customers not only achieve their prototype requirements, they are also able to provide product for their start of early or regular production while their intended production source comes up to speed.
Our reputation and culture has been built around a system that streamlines tooling and molding practices. Innovative tooling options combined with a profound knowledge and history in molding prototypes, short runs and low-volume production products, allows us to deliver "production quality" parts in as little as 1 to 4 weeks.
Prototype Plus™ is a very popular option for companies involved with new, innovative, product development and market entry projects. This option is equally popular with companies seeking cost effective solutions for their short-run and low volume production needs.
Rapid turnaround is achieved without compromise to intended design and part function nor are they subject to a limited offering of injection molding resins.
See how Prototype Plus™ stacks up against traditional prototyping. Download the comparison chart.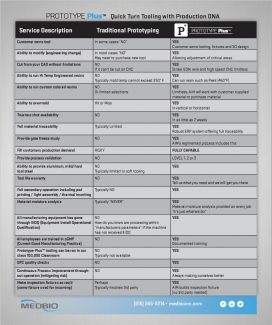 Advantages of Prototype Plus™