Thinking about trade school?
Deciding between traditional schooling and trade school can be a little daunting. As a contract manufacturer we know the importance of both! There are a vast number of specialties to choose from when it comes to trade school such as construction, manufacturing, electrician, dental hygiene, web development, and more! We wanted to give a little insight into some of the positive facets that come along with pursue a trade.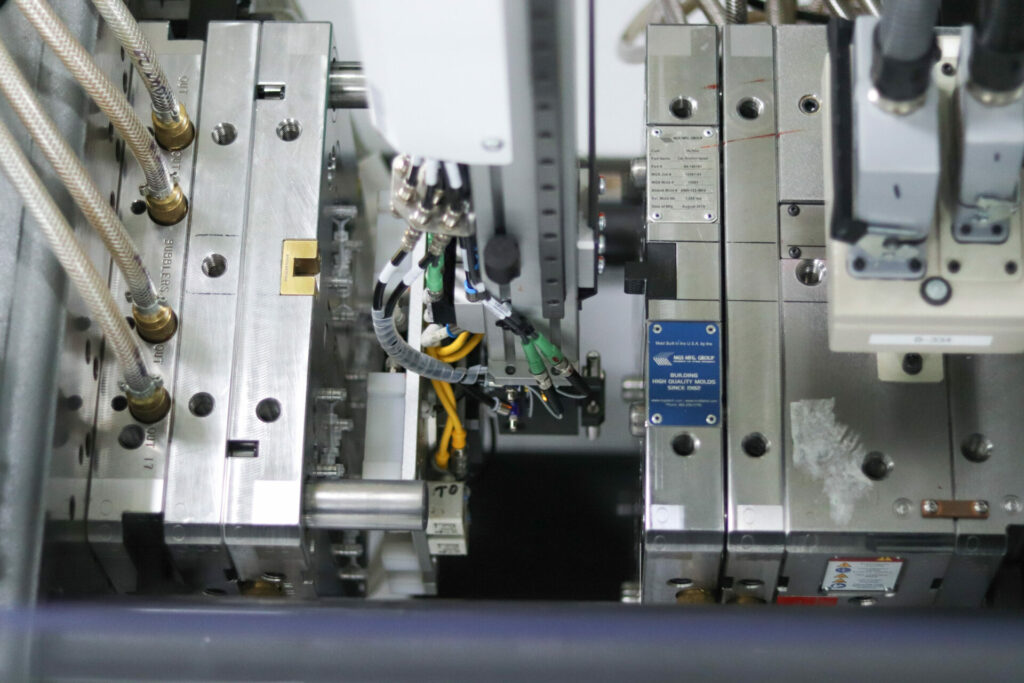 If you're interested in learning more about trade school reach out to your local tech center or college to see what programs, they may offer in your area!
Specialty Specific Training
There are no required prerequisite courses. Classes are usually smaller allowing you more one on one time with your instructors.  Traditional school will come with numerous prerequisite courses that may or may not have anything to do with your chosen field.
Hands on Training
Extensive hands-on training is a major part of your curriculum, preparing you for the real world. Traditional college is mostly based out of textbooks with no real-life experience prior to graduation, depending on your specialty.
Knowledgeable Instructors
Instructors have come up through the ranks in the industry and teach from experience vs textbook. They are able to give you real life experiences to learn from instead of hypothetical situations you may encounter in a classroom.
Time
Traditional undergraduate degrees usually require 4 years minimum, depending on your career path. With many specialties requiring additional degrees and training. However, trade school programs usually run between 40-50 weeks.
Cost
Shorter programs, means you are fast tracked into the workforce and able to start earning money sooner instead of spending years accruing debt.